Knowledgeable advice to prepare for the future
Davis & Associates advises and aids fiduciaries, administrators, personal representatives, executors and trustees in fulfillment of their duties in the often unique situations they may be faced with. We focus our attention on tackling these needs head on - resolving questions and concerns efficiently as they arise.
Services to ensure a smooth transition may include:
All aspects of the probate process, including multi-state probate filings.
Communication with beneficiaries, heirs, debtors, creditors and financial institutions.
Preparation of the federal (IRS Form 706) and state estate tax return.
Preparation of the federal (IRS Form 709) gift tax return.
Oversight with regard to trust funding and annual gifting to minimize and/or eliminate exposure to probate and estate taxes.
Preparation of annual trust accounts, summary trust accounts and final accounts to trust beneficiaries and all aspects of coordinating the ultimate distribution and termination of trusts and estates.
All aspects of pre and post mortem planning, including the implementation of innovative methods to minimize cost and maximize benefits of an estate.
When requested, we serve as executor of an estate in order to provide an efficient, impartial and timely administration of an estate and/or trust.
Planning for an anticipated inheritance.
Trustee Services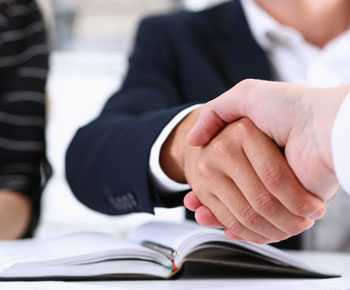 We are often asked to serve as trustee for Trusts established by or on behalf of our clients.

As trustee we ensure that our clients' goals are accomplished to the highest fiduciary standard. We pride ourselves on our ability to effectively communicate with beneficiaries while managing investments and governance issues impartially and in accordance with the provisions of the trust instrument. As trustee, we often partner with our clients' existing investment advisor and/or utilize outside advisors in order to establish the optimal team to accomplish the trust's objectives.
Contact Davis & Associates to learn more
Interested in learning more about Probates & Trusts?

Click the buttons below to meet our team or contact us to schedule your complimentary consultation.